Functional Medicine
The Functional medicine model is a personalized, patient-centered, science-based approach that empowers patients and practitioners to work together to address the underlying causes of disease and promote optimal wellness.
Whether you're seeking to manage your weight, improve gut health, address your autoimmune disease, balance your hormones or have another health concern, we want to help you.
If you haven't gotten results in the traditional medicine model, we believe functional medicine can help you. Total Integrative Health is a multi-modality practice with providers who have different backgrounds. They take a collaborative approach to achieve optimal results for patients.
What Are the Benefits of Functional Medicine?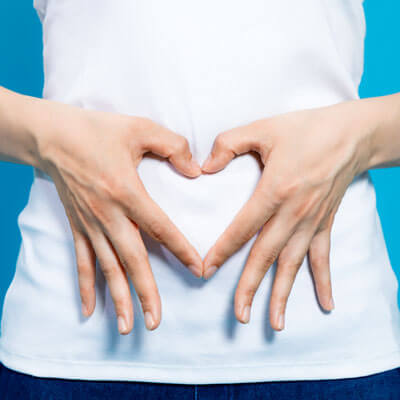 Addresses the root cause of a particular health condition versus symptoms
Uses alternative functional testing
Optimizes health
Uses a combination of traditional and non-traditional testing, non-traditional and traditional medication and nutraceuticals
Takes an individualized to meet your unique needs
What to Expect
The initial appointment is a 90-minute consultation, which includes history, review of current symptoms, diet, diagnostic tests, and a step-by-step plan to go forward. Please note that if we recommend certain tests, there will be a fee for those.
NEW PATIENTS »

Creating a Customized Plan
With functional nutrition, we use functional lab testing from blood, urine, hair, saliva, and stool to identify imbalances and learn about your unique epigenetic makeup. From this information, we gain a unique view of your state of health and have the information needed to craft your personalized plan.
Dr. Tamara Blossic
Dr. Blossic became an IFM certified practitioner in 2013. Our practice offers appointments for patients who want an individual diagnostic and nutritional approach to chronic health problems.
Dr. Eun Kim
Dr. Kim has trained through course at IFM and in route to certification. She currently is a Fellow in Integrative Medicine. She will bring together her many years of primary care experience with functional and integrative training to help patients get to the root cause of their chronic illness.
Take That First Step
Let us help you get to the root cause of your health concern and move toward wellness. Book an appointment!
---
Functional Medicine | (302) 205-4100