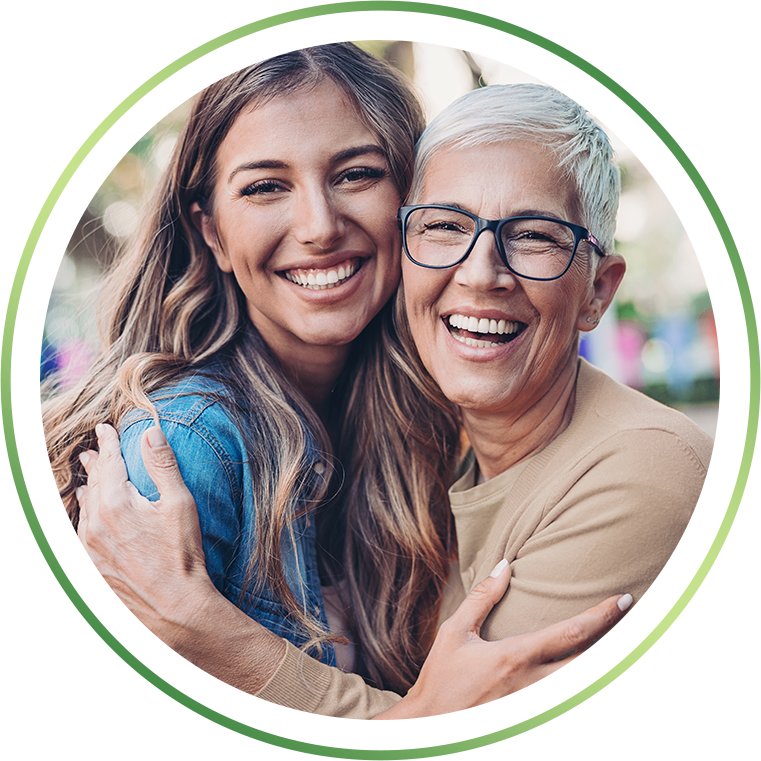 Optimize Your Well-Being at Total Integrative Health
Are you looking for a new approach to addressing your chronic health condition? If you've been to other practitioners but haven't gotten the results you wanted, we invite you to join our practice. Total Integrative Health is different in that we're the only practice in the area with a chiropractor and medical doctor. Greenville DE Doctors Eun Kim, MD and Tamara Blossic, DC work together to provide solutions that can address myriad health challenges.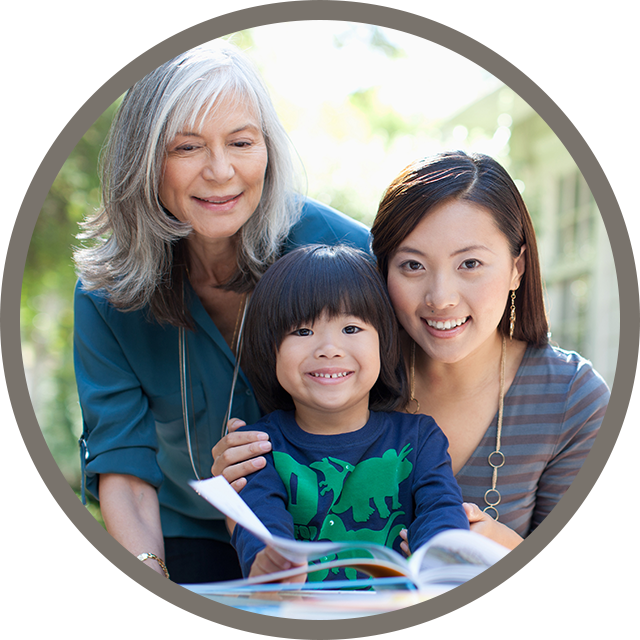 Our holistic integrative approach to medicine looks at mind, body and spirit versus a collection of symptoms. We look for underlying causes of health issues, and seek to address the physical, chemical and emotional  causes.
We offer alternative functional testing that will allow us to identify and address chronic health issues that cannot be treated in a primary care office using conventional medicine.
Whether you want to take that first step toward optimizing your health, determine your chronic disease state, prevent disease, or just to feel better, we are here for you.